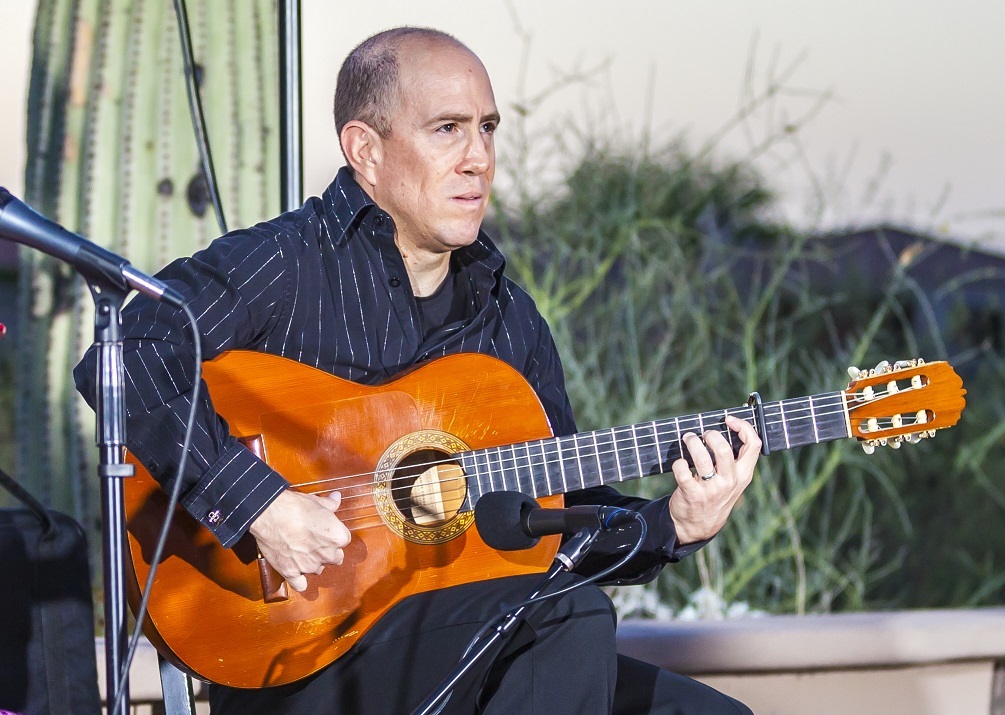 Flamenco Guitar
Technique Development:
Soleá por Bulerías
I created this course for Flamenco Guitarists with at least a HIGH BEGINNER level, intermediate or advanced level of technique.
In order to play AUTHENTIC FLAMENCO. a guitarist must have ownership of every single technique as well as KNOW HOW TO APPLY these technique in ACTUAL MUSIC!
In this course, I break down all the techniques necessary to play a FINAL PROJECT FALSETA where you will use all of the techniques you learn in the opening section of the course.
The opening section of this course is, in my opinion, worth the price of admission for this course. You will leave the very first section with workable, viable falseta technology to apply to your Soleá por Bulerías repertoire.
Then, in the rest of the course, you will be able to learn a falseta step-by-step and see how all of the techniques are combined to make actual flamenco music.
What to Expect...
2hr 16min of Video Content
20+ pages of written lesson notes and TAB.
Are you ready for the next level of learning traditional flamenco guitar?
This course is the logical next step for those who have put the time into my other courses and are ready for the NEXT STEP.
This flamenco guitar course is built for the high level beginner/Intermediate/Advanced guitarist wanting to add to their arsenal of technique, learn to develop those techniques further and, most significantly, end the course having a falseta that is very well understood and applicable in their flamenco repertoire.
Check your inbox to confirm your subscription