Want to play flamenco guitar but don't know where to start?
*Are you spending more time searching through YouTube lessons than actually learning to play?
*Want to take your flamenco guitar skills to the next level?
If you are nodding your head and answering "YES" to any of these, then act now and get started with a CBJ Guitar Academy Online Course today!
It's EASY! Choose an interesting topic and GET STARTED!
You are going to LOVE your guitar journey with Chris as he takes you step-by-step through the guitar learning process!
"Mr. Jácome provides comprehensive explanations and offers specific exercises targeted to help students master a particular skill. Mr. Jácome is unique in that he is able to create programs of study that lead a student from basic skills and techniques to more advanced areas of study." - Anne S.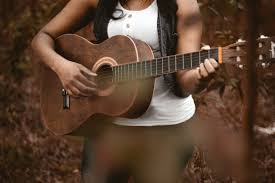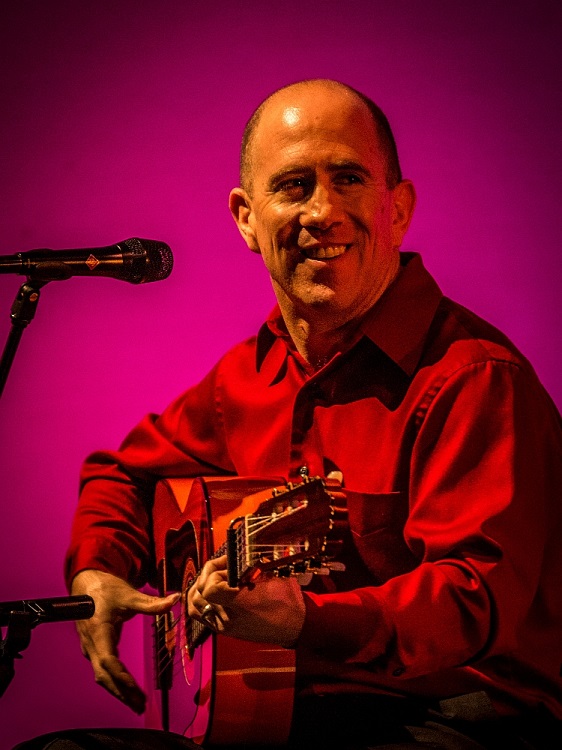 Why not take a step towards your dreams?
I still remember the feeling of seeing my first guitar set up under the Christmas tree. That guitar seemed to be MAGIC all aglow under the Christmas lights. I wanted to be Eddie Van Halen SO BADLY!!! I couldn't wait to get started but I had no idea HOW to start. I had the guitar...but NOW WHAT?
My parents signed me up for lessons. The teacher taught me the guitar riff for "Walk This Way" and immediately I was elevated to the status of Guitar God by all my friends. What a cool memory!  
 Looking back on that perfect memory now, I see it through a different lens...I see it as a chance to serve. I have a chance to both pay it forward and teach my students better than I was first taught. I get to be a student's first guide into the world of guitar. I get to witness the thrill of a guitar goal accomplished in the eyes of my students, the confidence instilled in them when they are able to play that song they've always loved but never thought they could play.
And on MY SIDE, as the teacher, I get to provide a better guitar education than I had. My first guitar teacher did fine, but he didn't do great, and not even close to superb. I am now able to teach students from the very beginning the things that I didn't learn (or figure out) until I was well into my guitar journey. 
 I promise you that you will reach your guitar goals and dreams way faster than I did, because I know what it takes and how I SHOULD have been taught. Take a step towards your dreams and get started with a CBJ Guitar Academy course today. 
We're going to have a blast on this journey together!
Check your inbox to confirm your subscription